PRESS AND OUTDOOR CAMPAIGN
Corporate campaign to promote employment of disabled people encouraging them to believe in their ambitions and get a successful career at SNCF.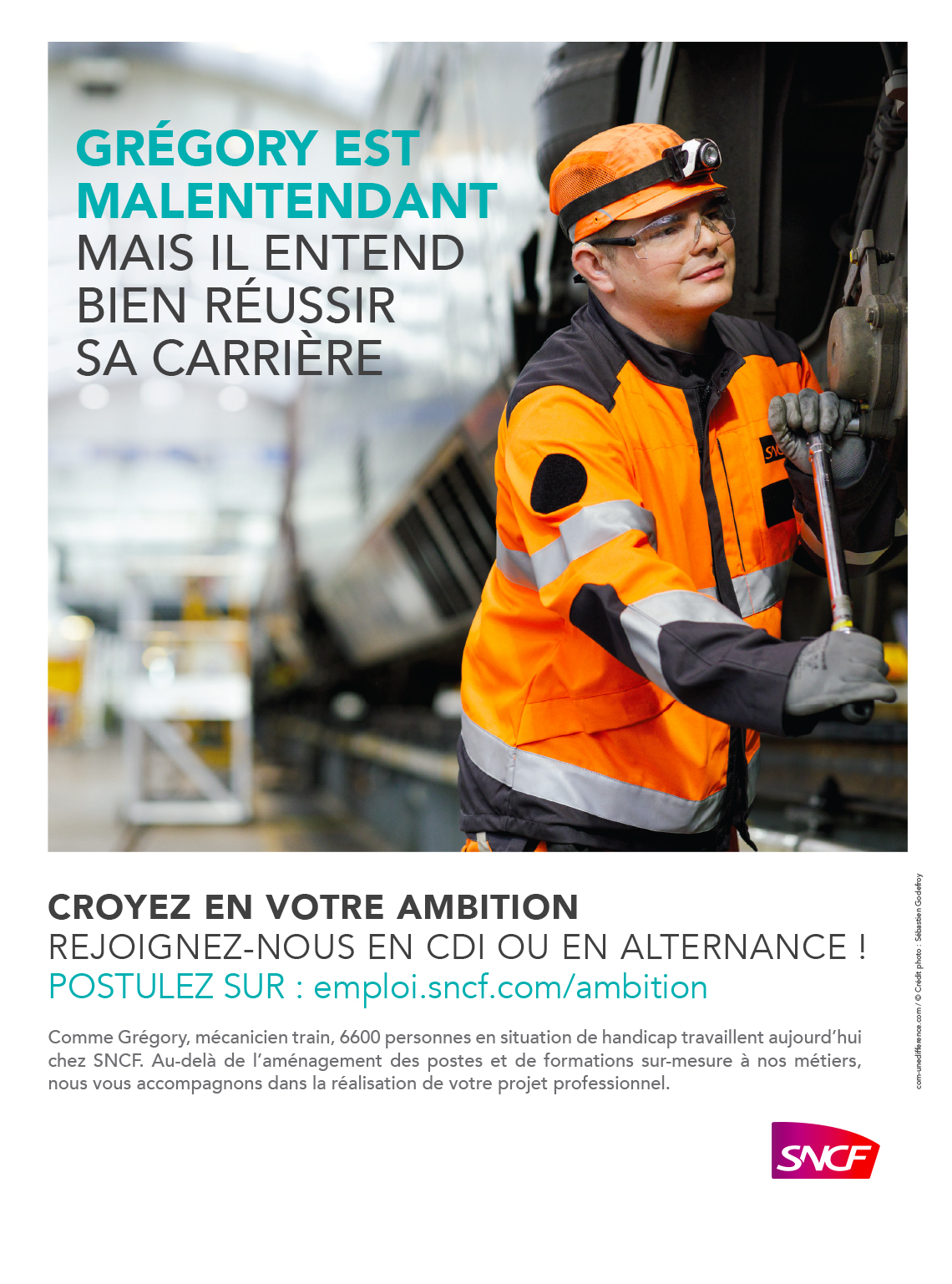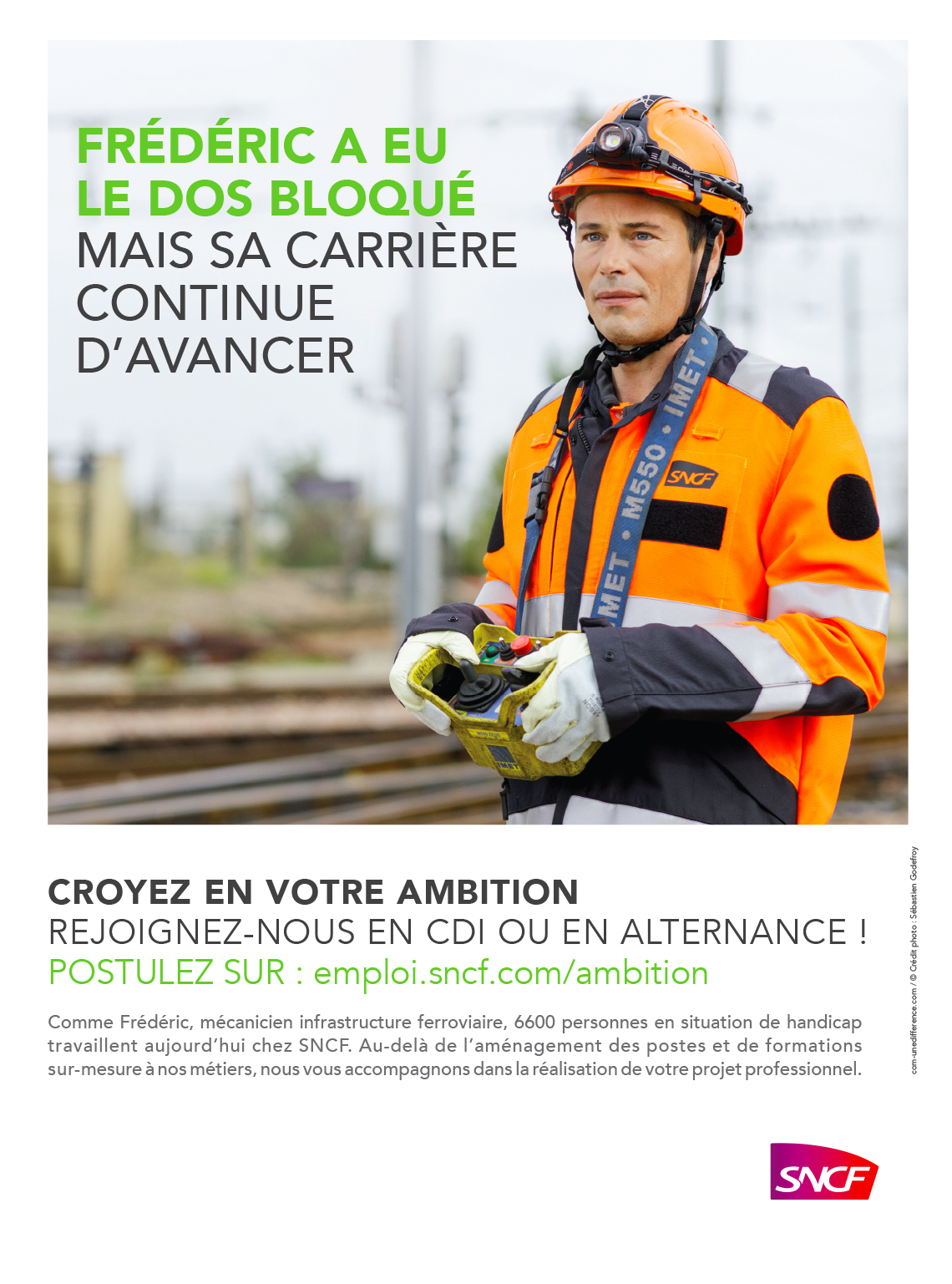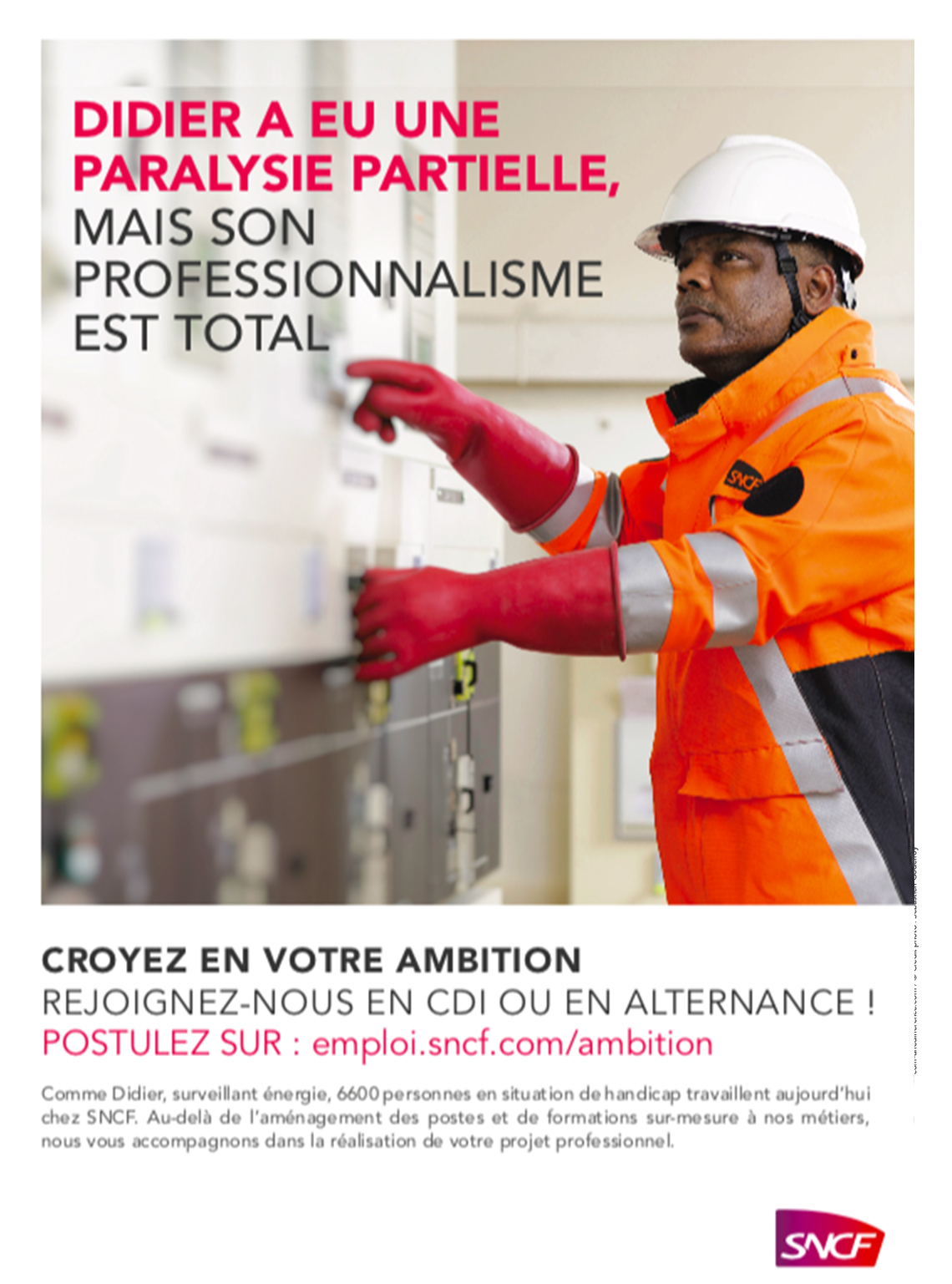 BLOG COPYWRITING FOR ADYEN
Copywriting of blog articles on a regular basis for Adyen about various topics such as payments trends, marketplaces and clients use cases.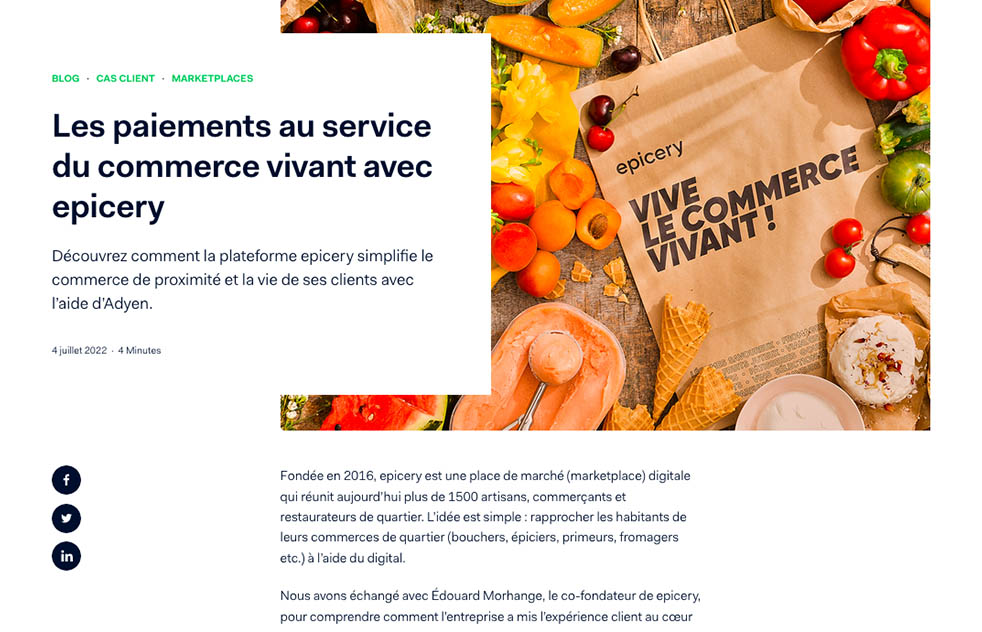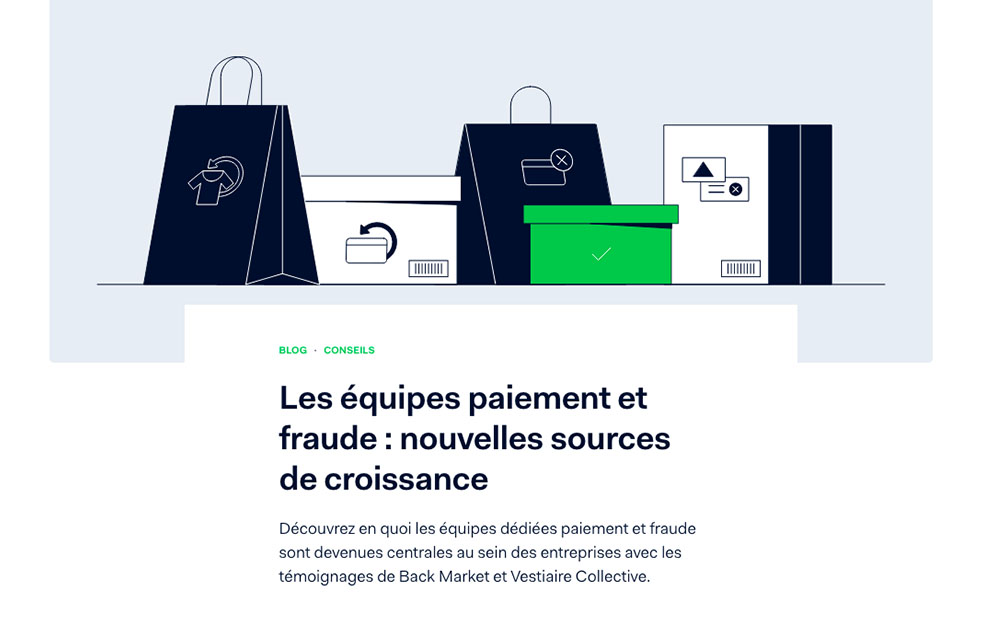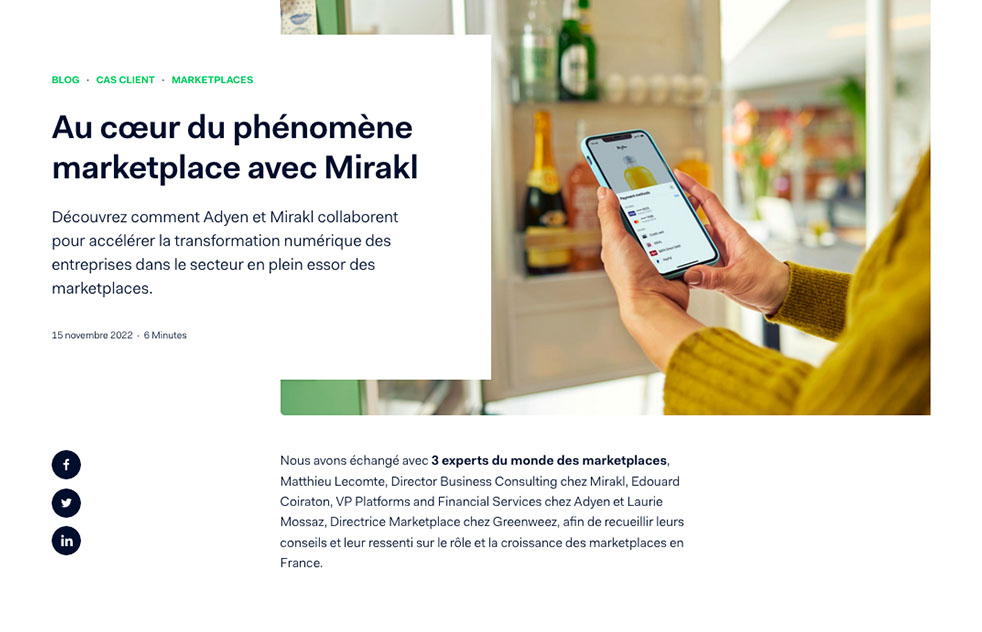 OUTDOOR CAMPAIGN FOR NEW GREEN COKE
Copywriting of 3 headlines for the launch of new green Coke. National outdoor campaign to promote the diversity of the brand range.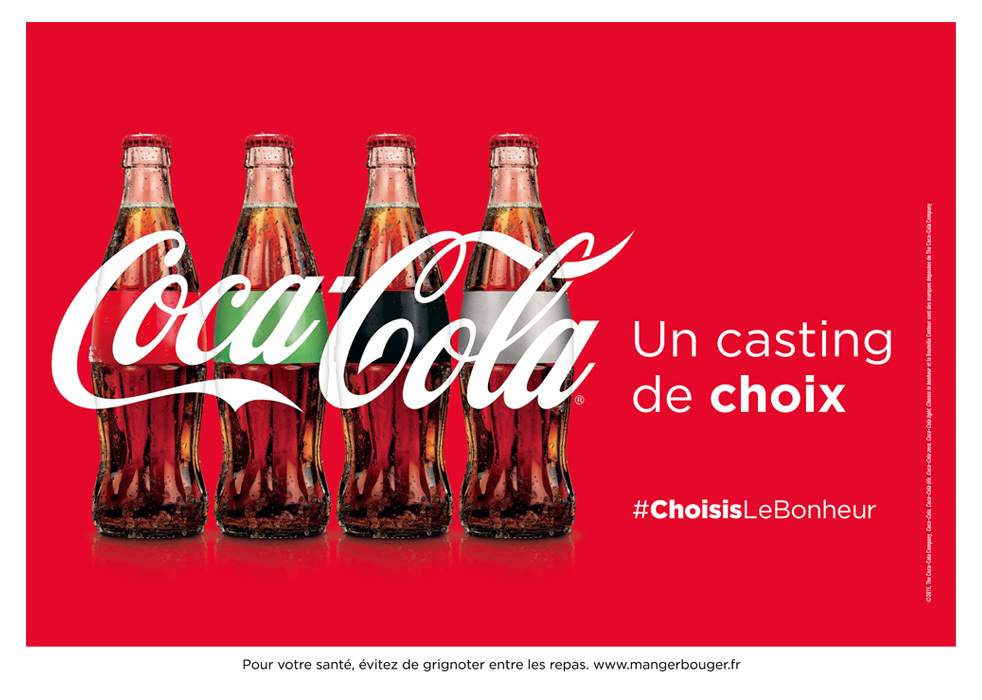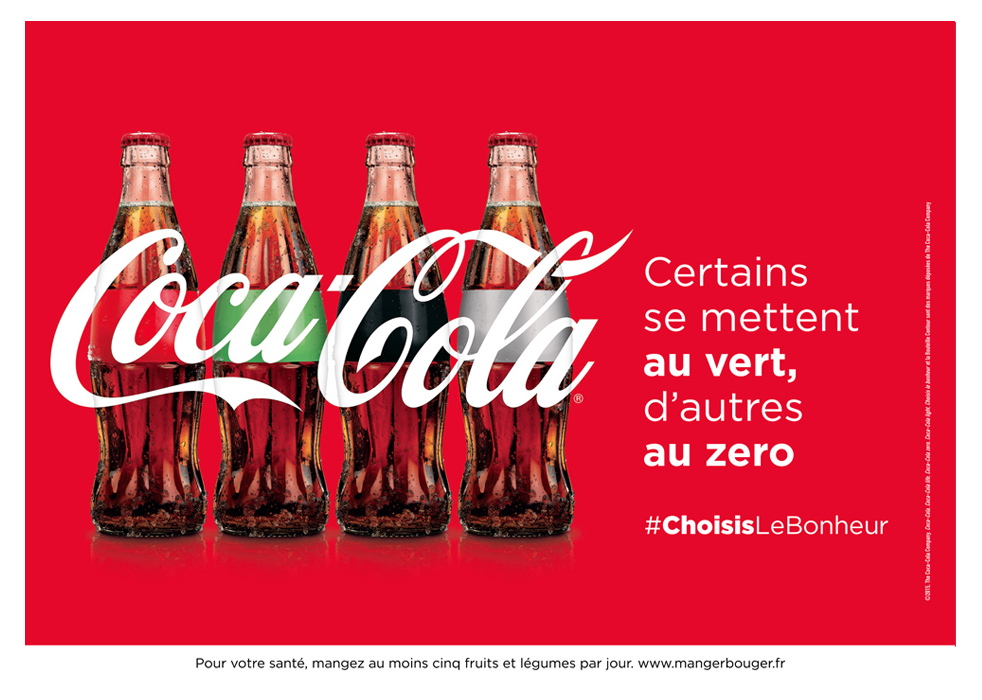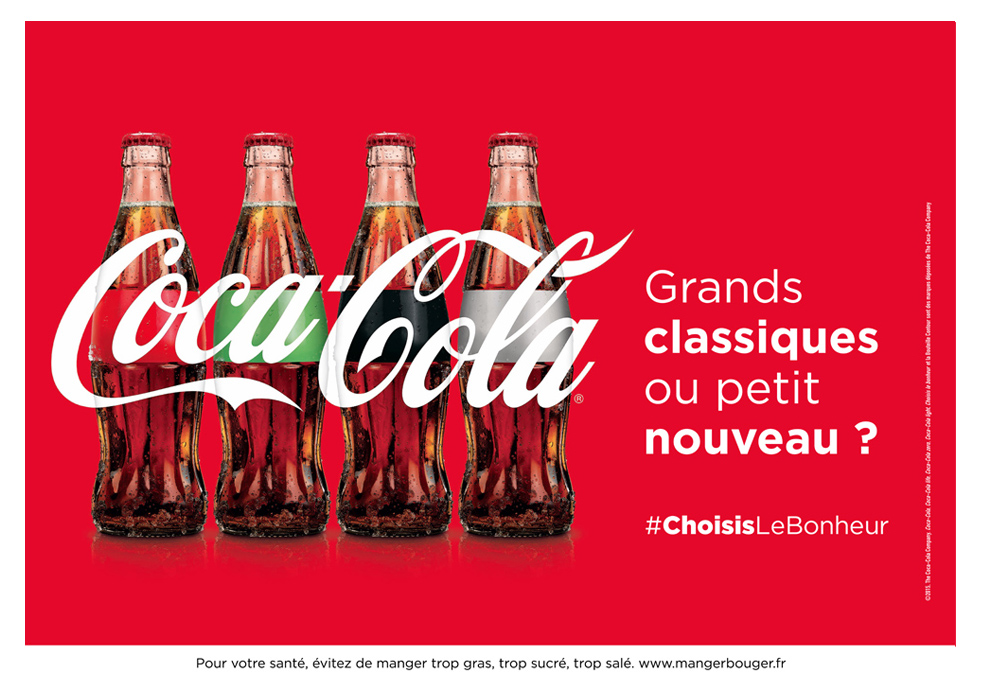 SUMMER IN-STORE CAMPAIGN
Copywriting of several headlines for a campaign promoting summer icy and fruity range of new Costa Coffee beverages in stores.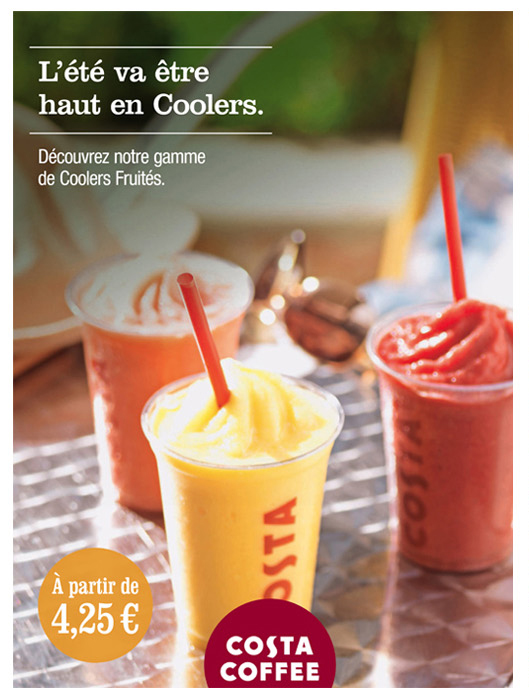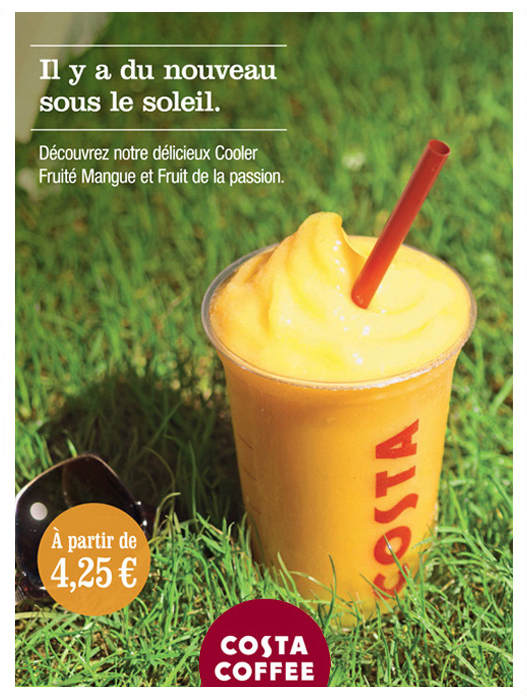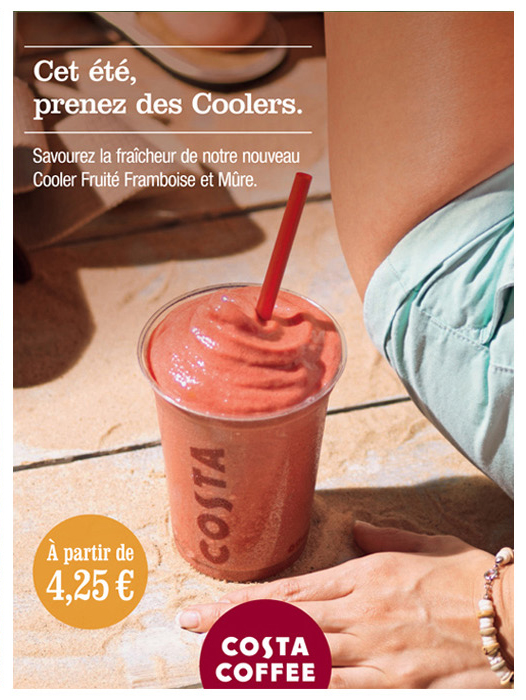 COPY FOR SALES BROCHURES
Copywriting of headlines and bodycopy for several new cars sales brochures such as the 208 Gti, the 208 XY or the 308.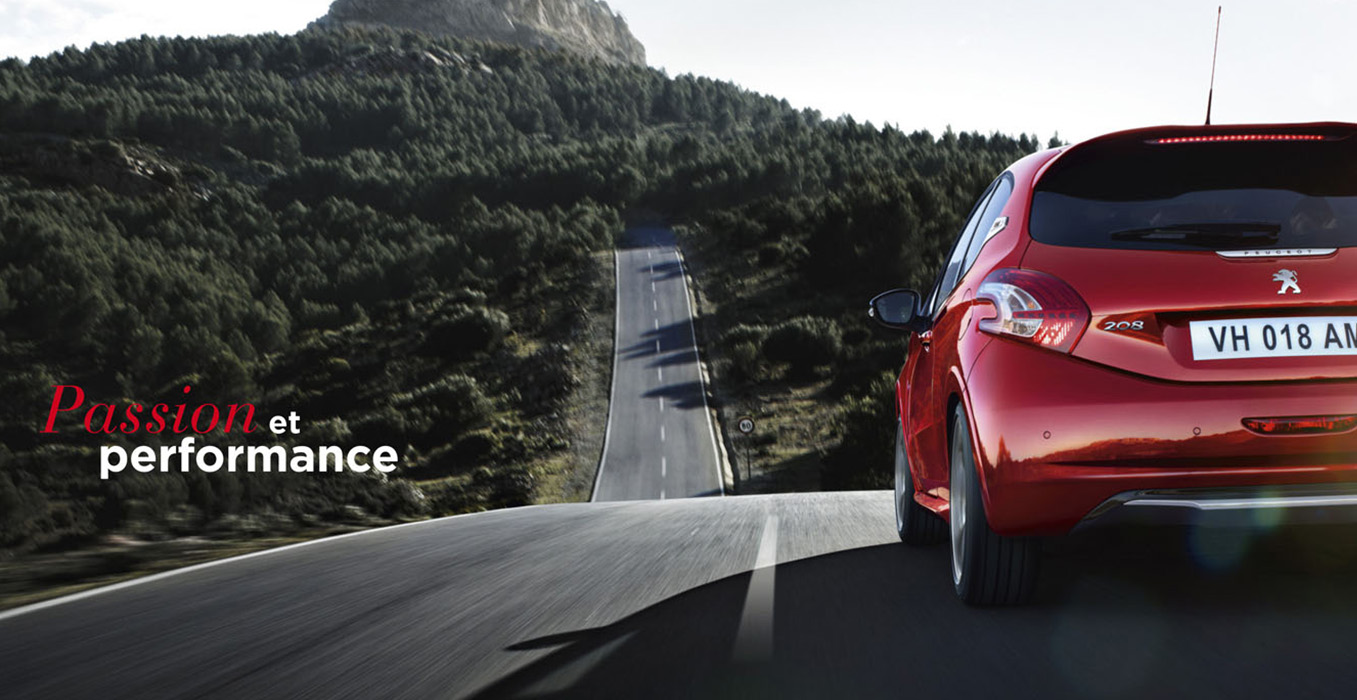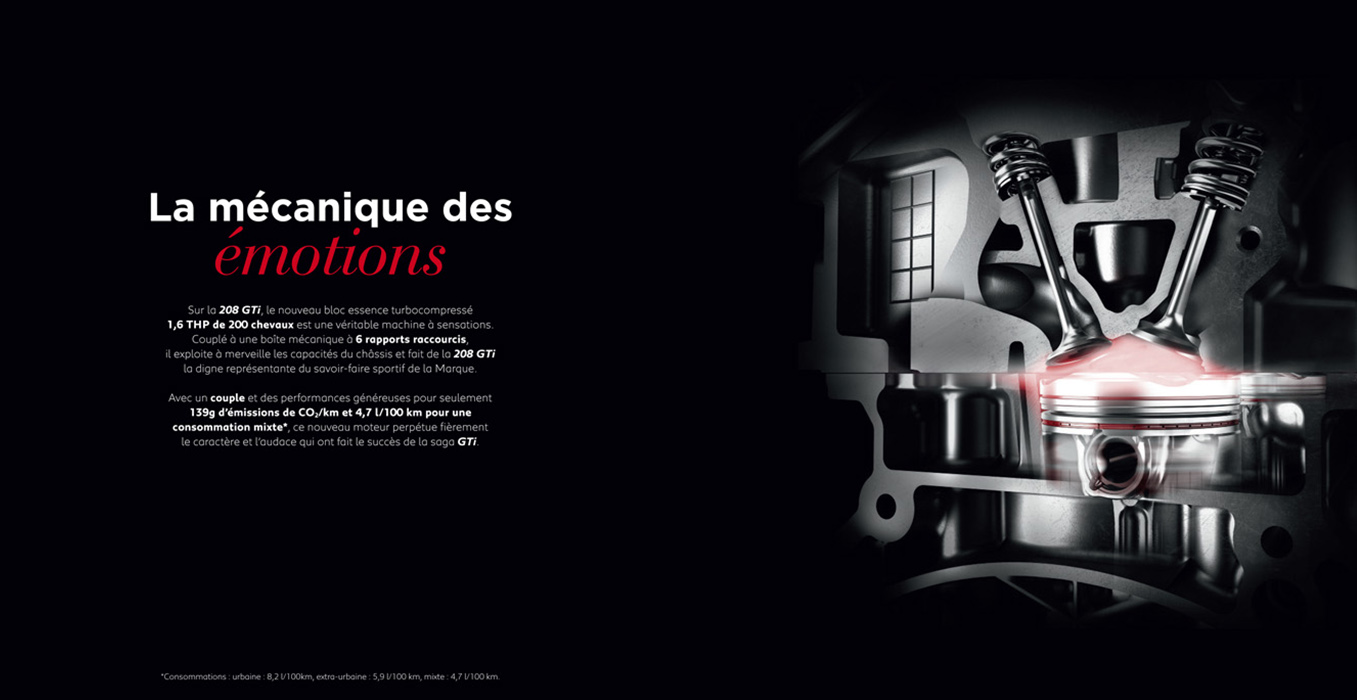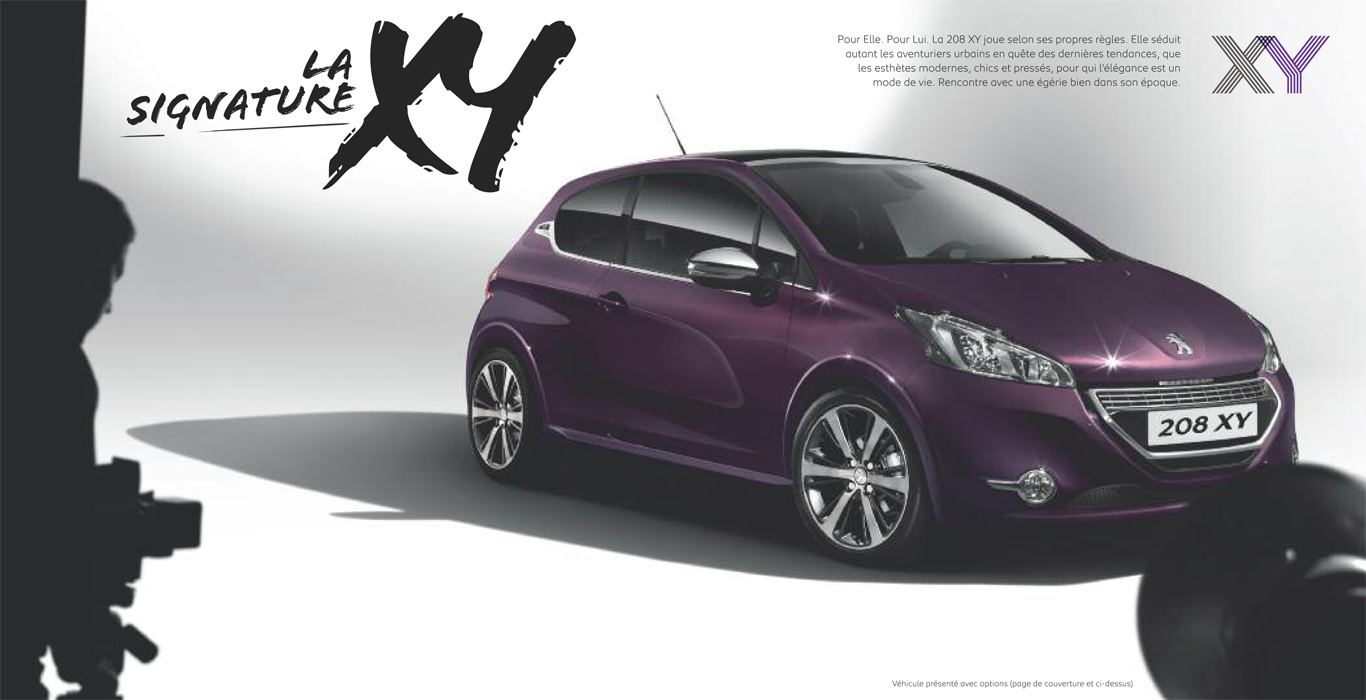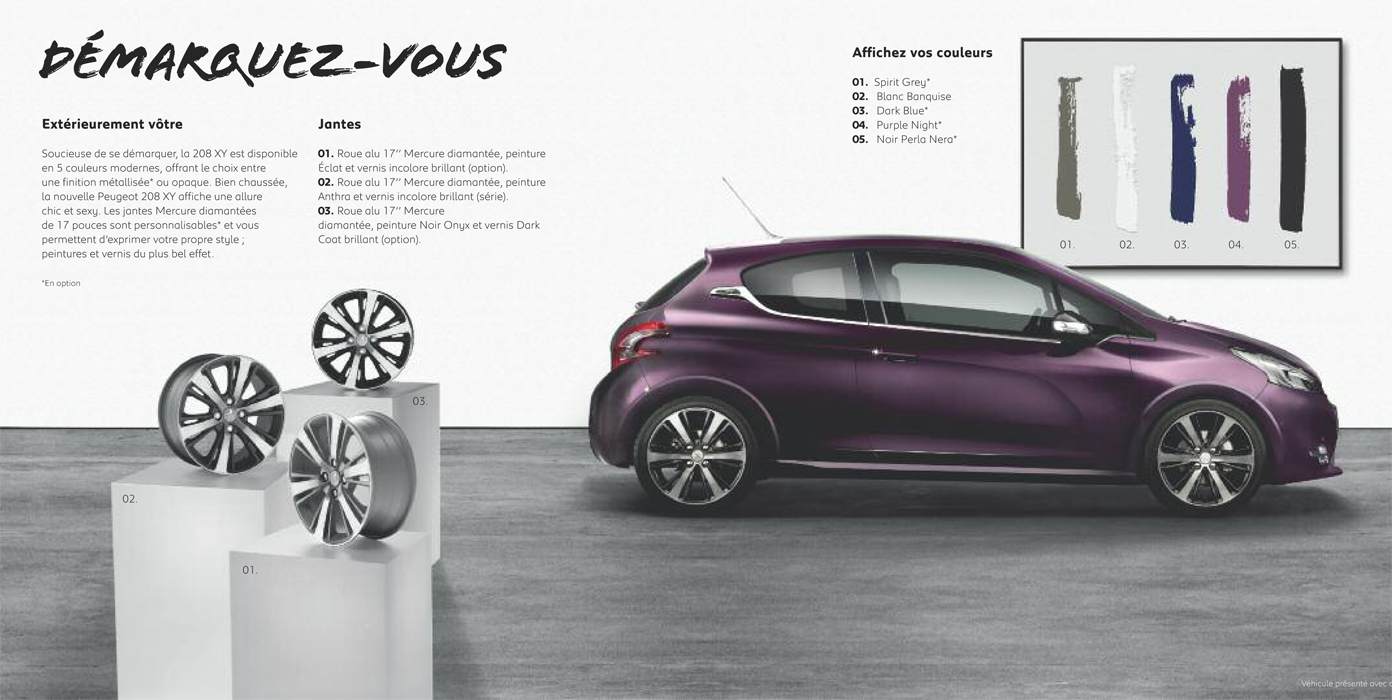 ADAPTATION OF TV COMMERCIAL
Creative adaptation of french Amazon TV commercial. Writing of the french voice-over, adaptation of captions, casting of VO talent and VO direction of the french recording.

WEBSITE CREATION FOR LOCAL GARAGE
Creation of logo and graphic identity for Garage Aubret. Creation of wordpress website, copywriring, photography and image retouch : garage-aubret.fr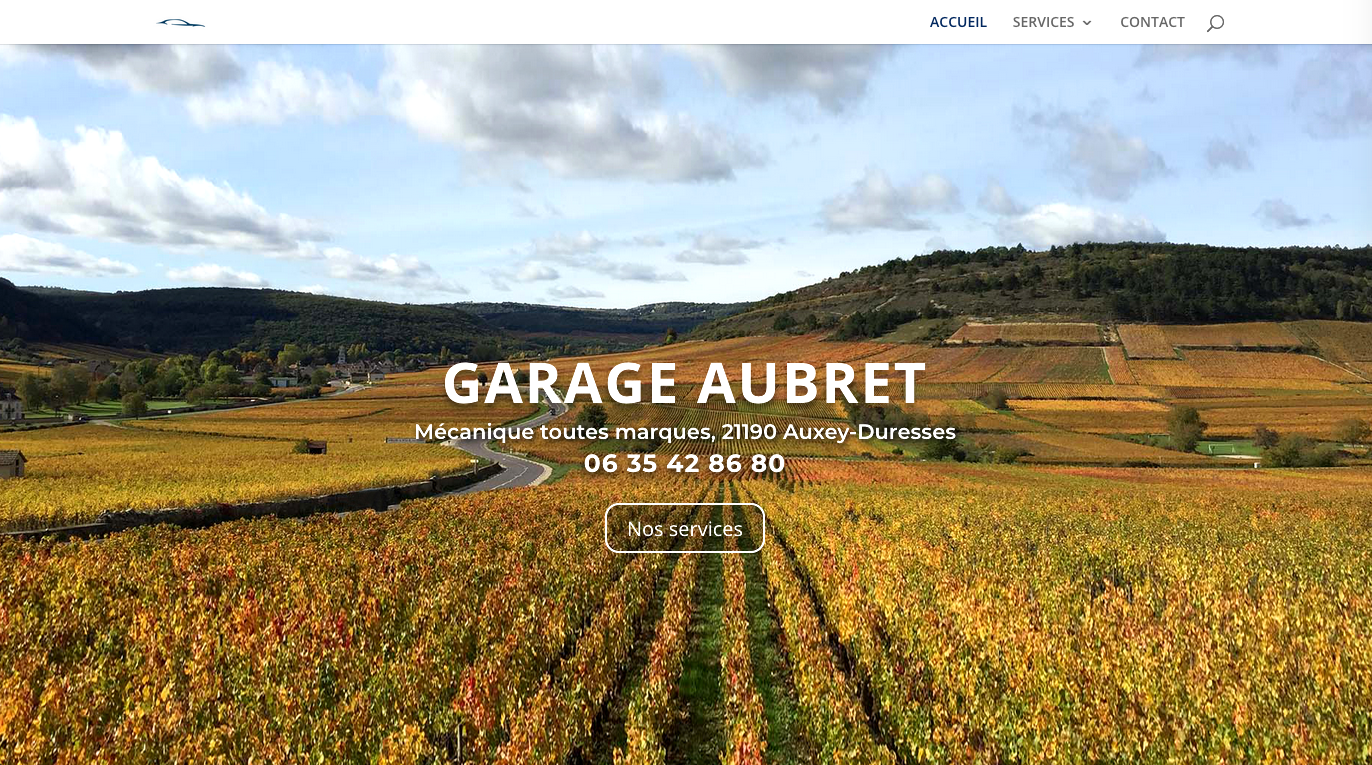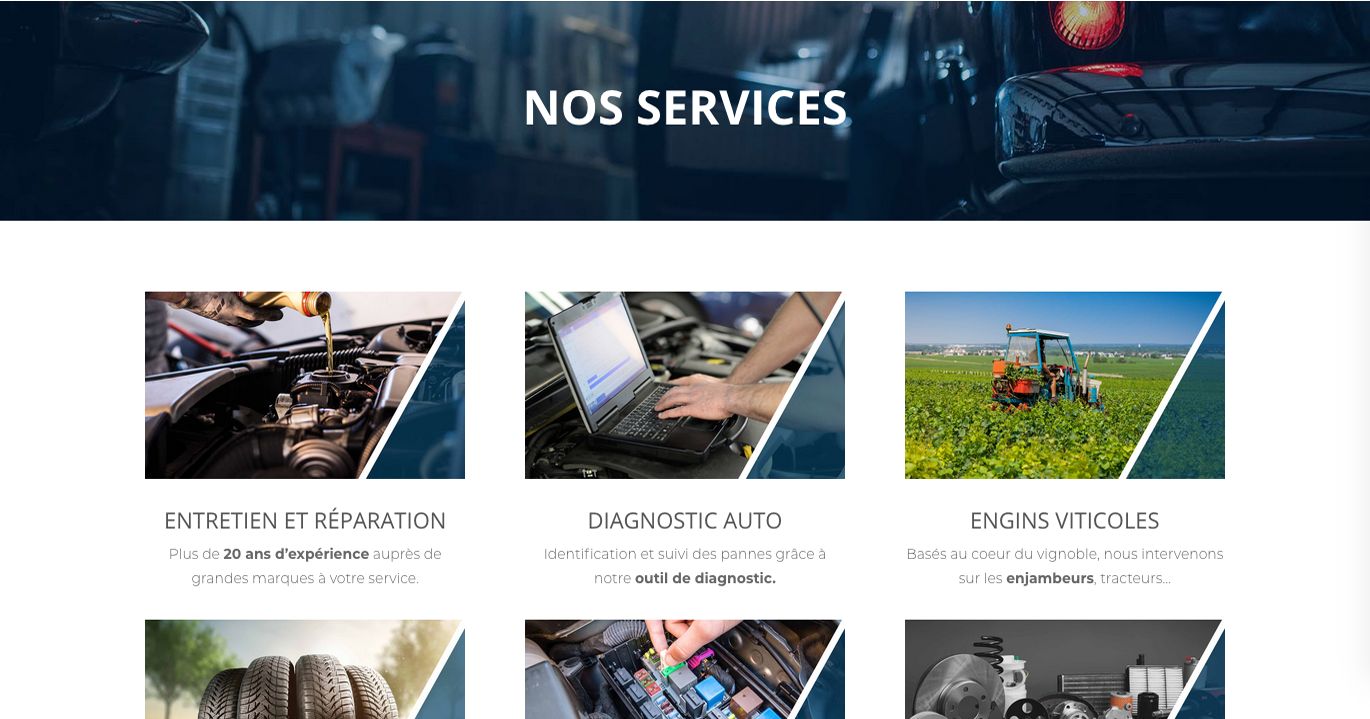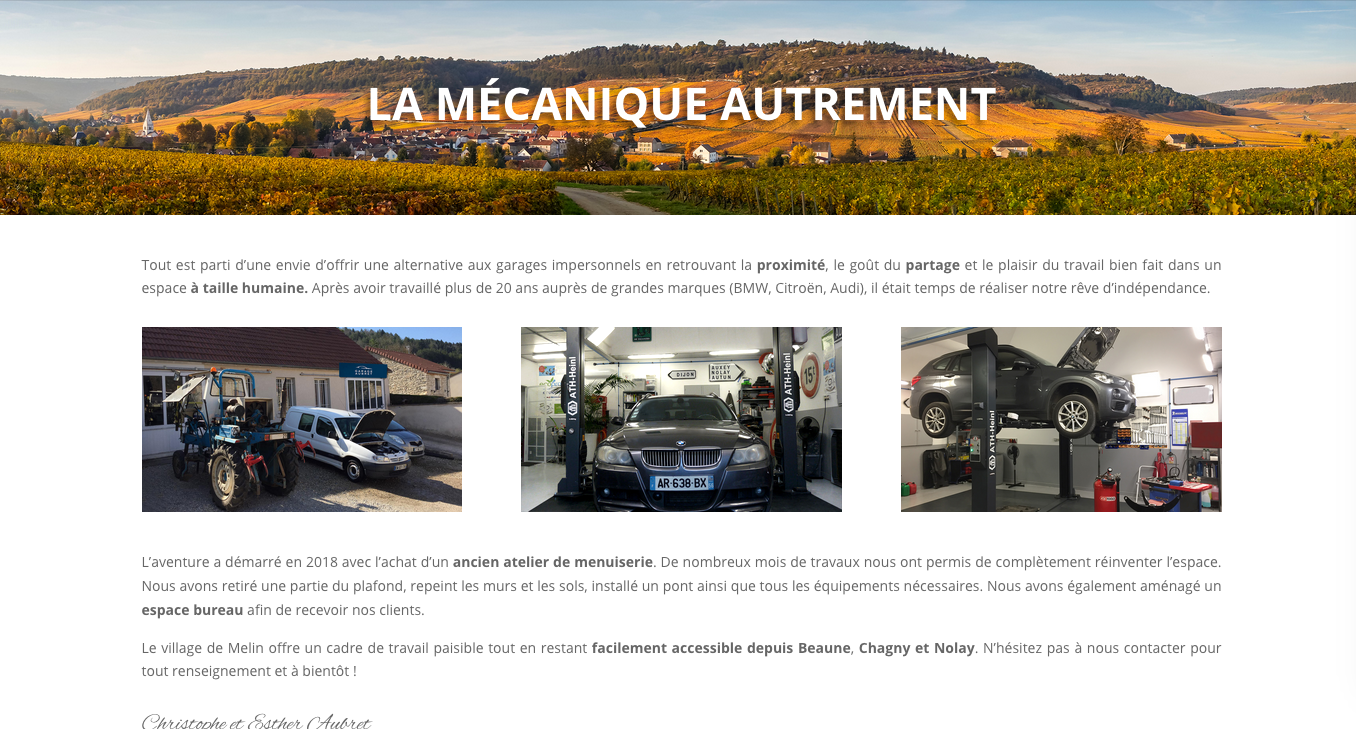 HEADLINE CREATION FOR ASVEL
Creation of the main headline « Marquer l'histoire » for elite basketball club ASVEL.
Campaign in collaboration with art director Mike Marinakis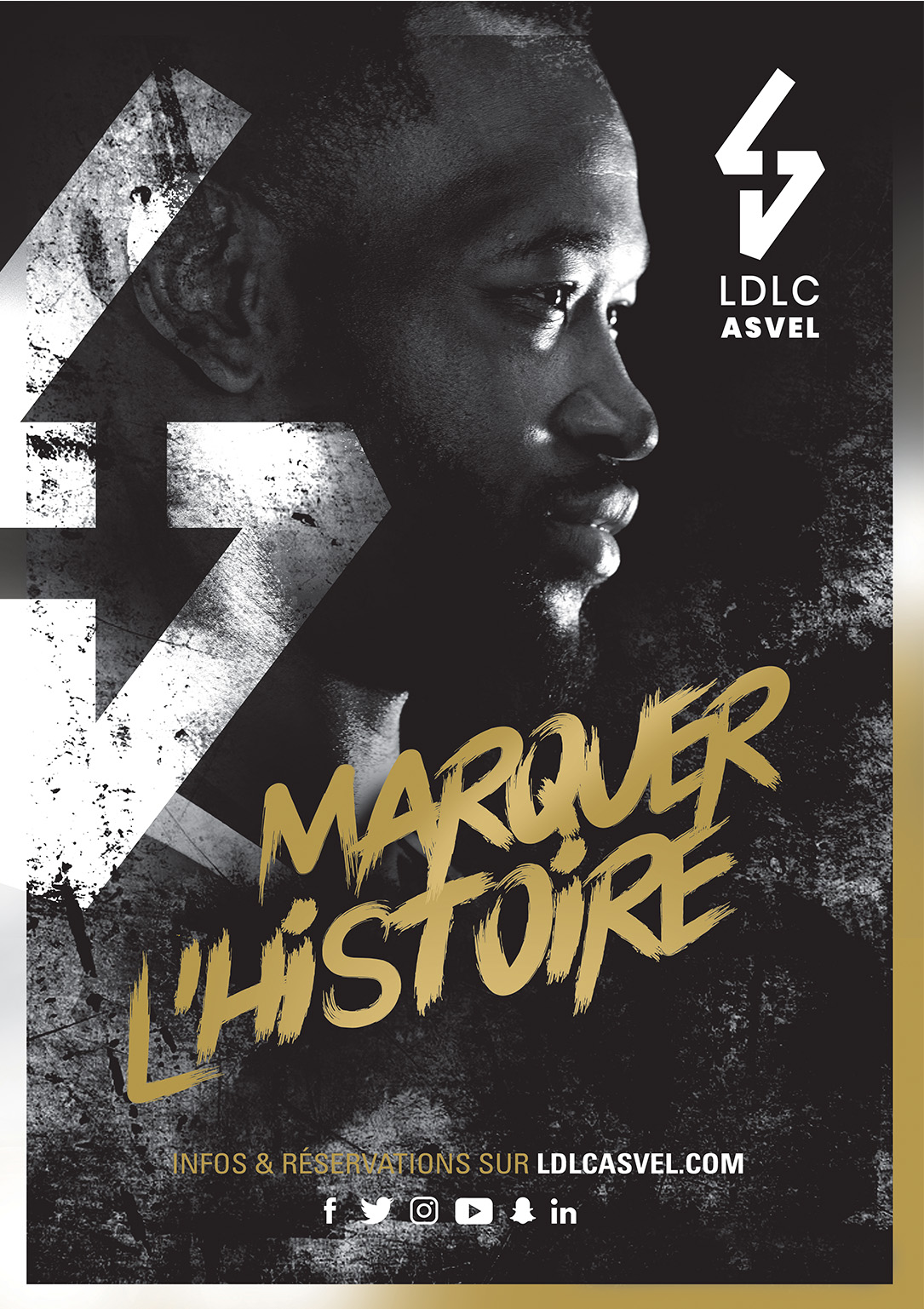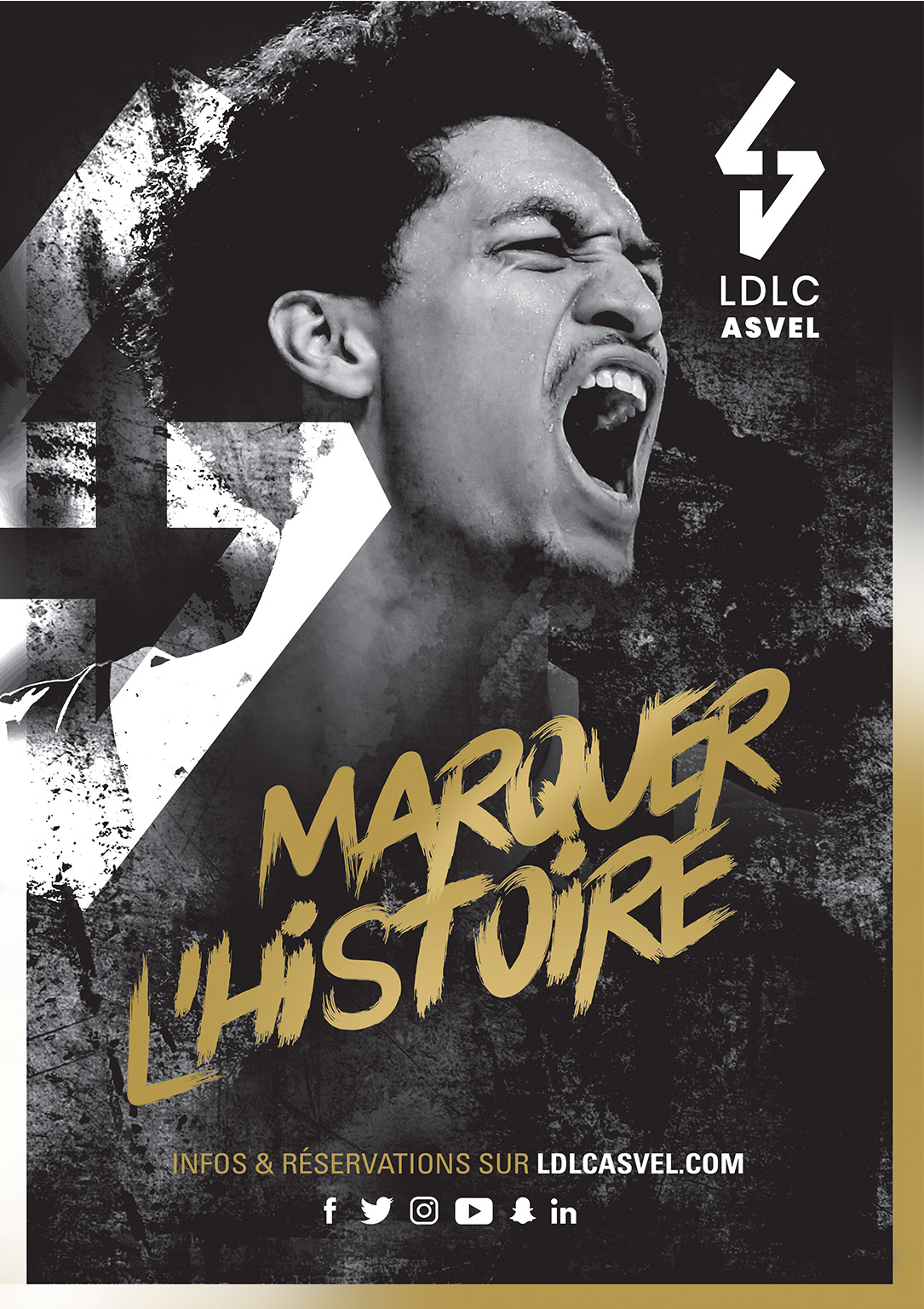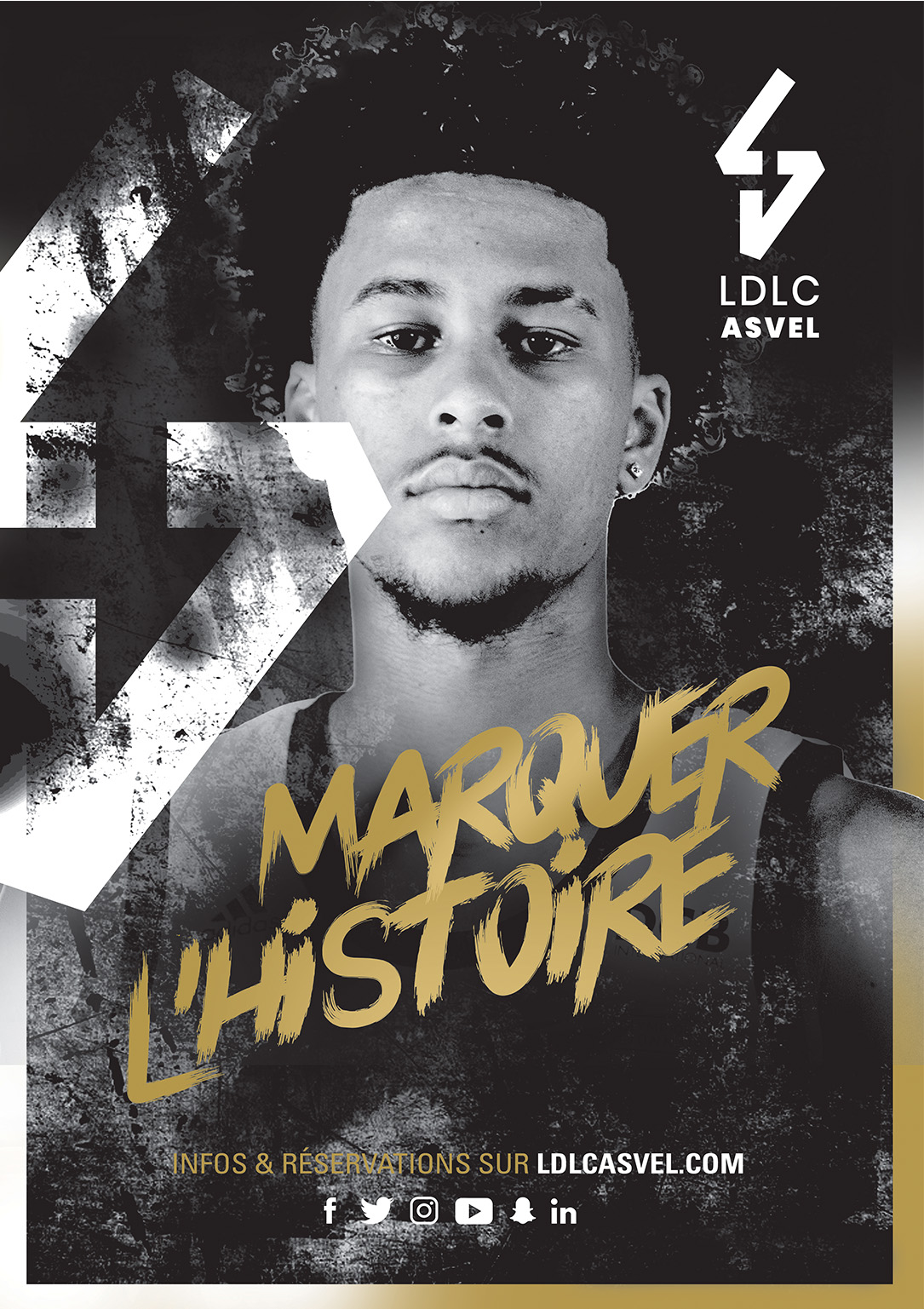 PRINT AND IN-STORE CAMPAIGNS
Print ad for Knorr soup and  in-store promotional campaign for new Knorr Vie products mixing fruits and vegetables.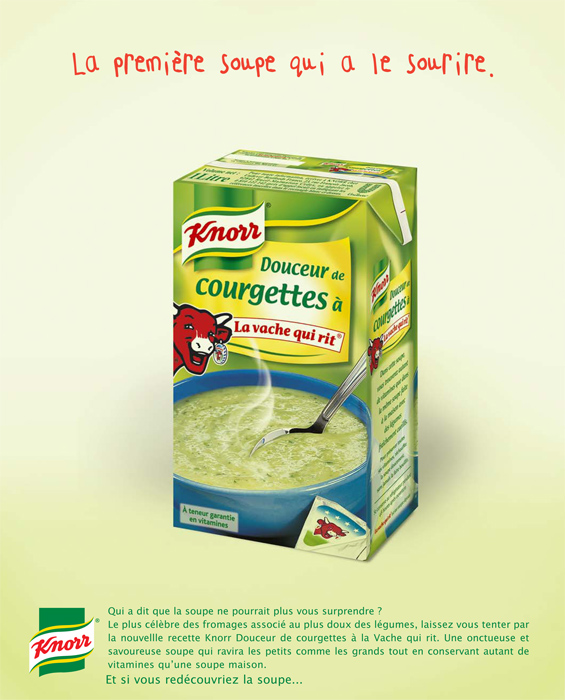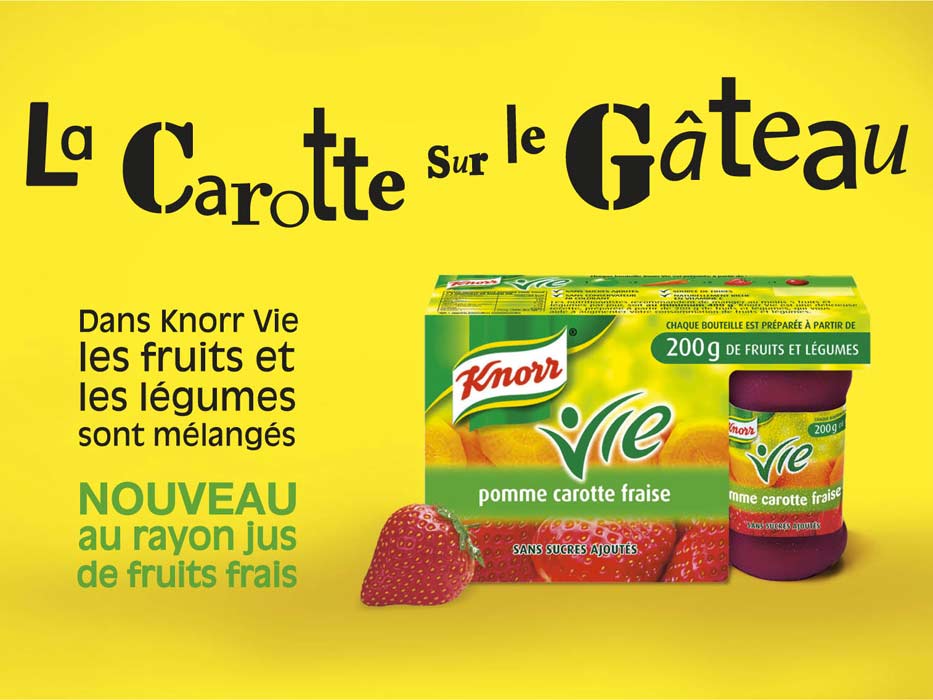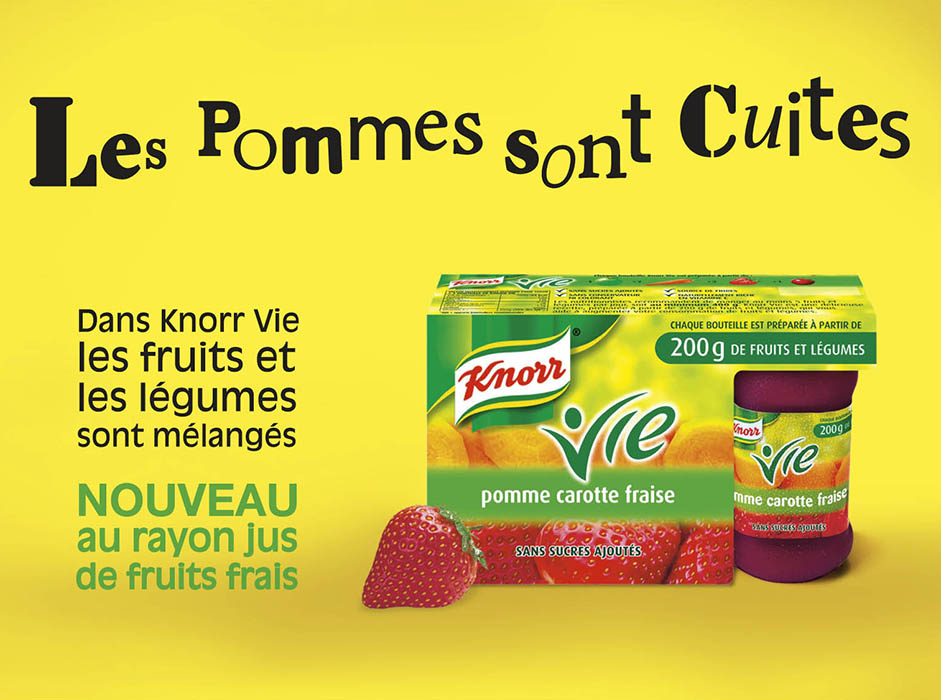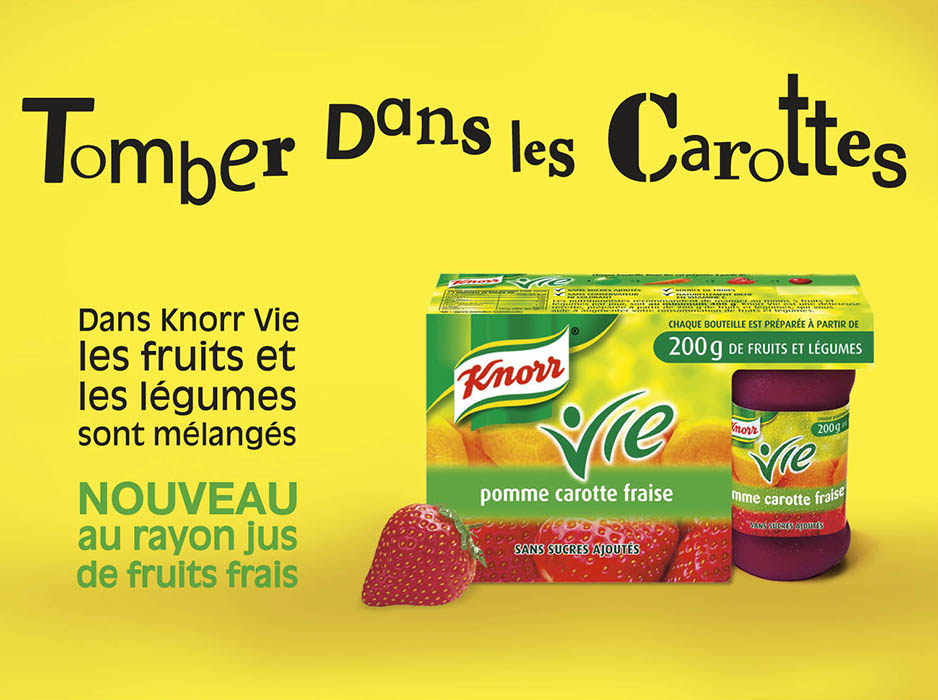 ADAPTATION OF GLOBAL TV CAMPAIGNS
Working on the creative adaptation of Indeed brand and SMB campaigns for french market. Cutural consultation prior to global campaign shooting, suitability check for french market, adaptation of VO and SUPERS, VO casting and VO direction.

WEB COPYWRITING AND SEO
Complete copywriring of new Nicorette website. Writing the copy for headers, articles, product pages… Respect of strict medical guidelines and SEO brief.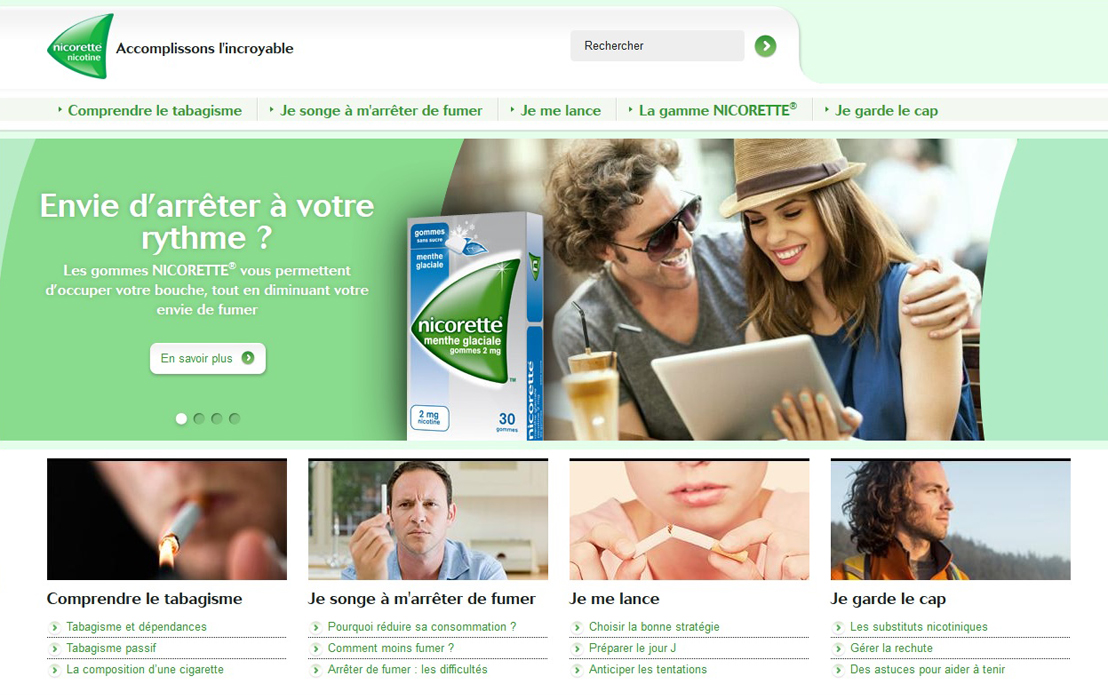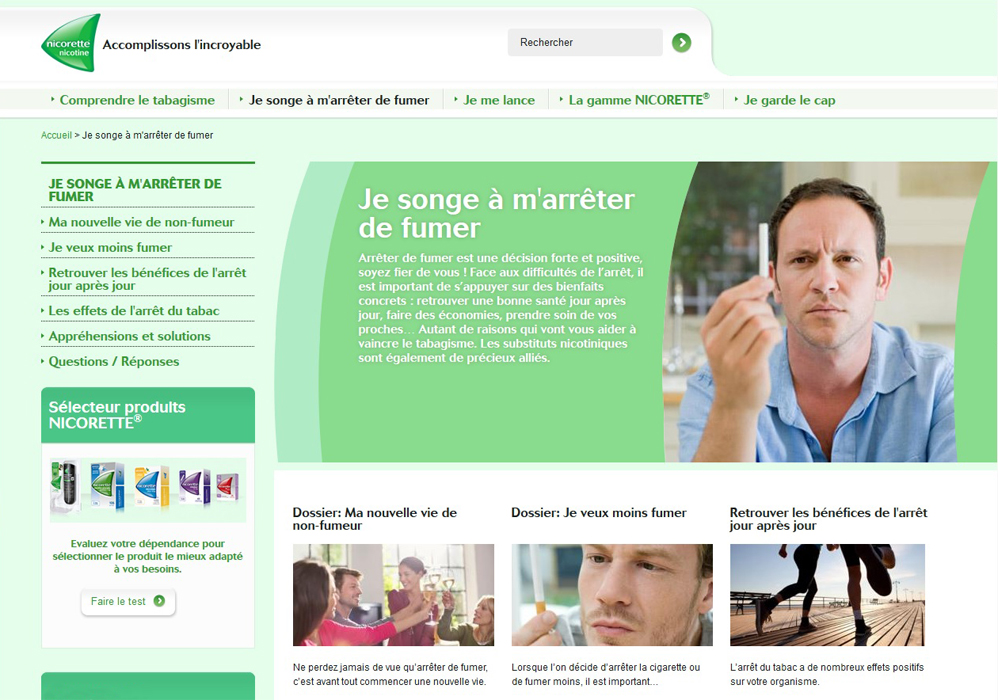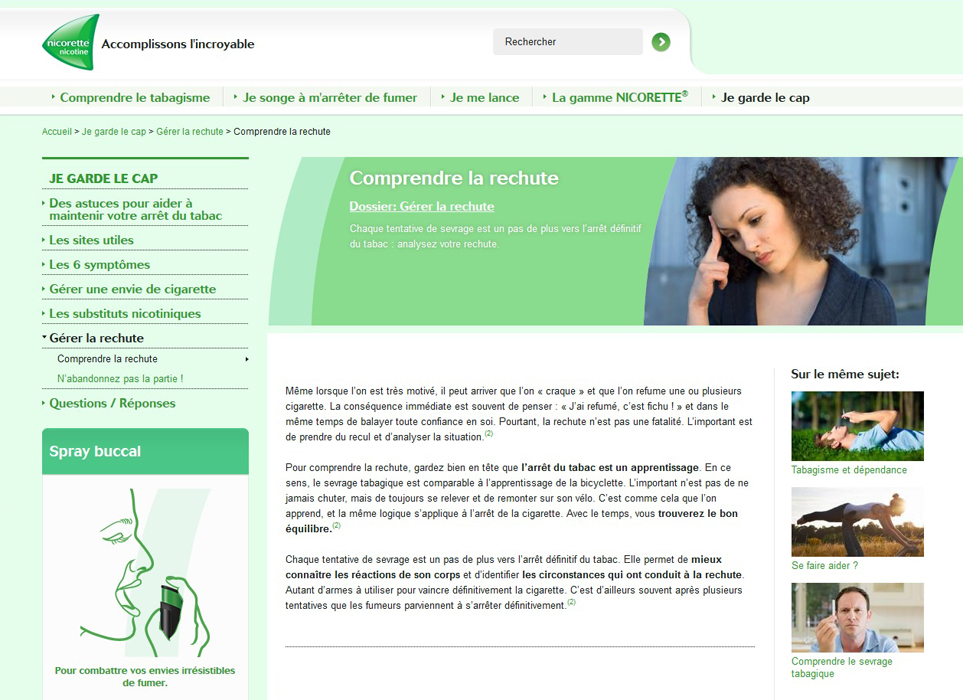 IN-HOUSE FRENCH COPYWRITER
I worked 2 years as in-house french copywriter for Lands' End, an American clothing company. I worked on newsletters, catalogues, collaterals and web copy for the french market.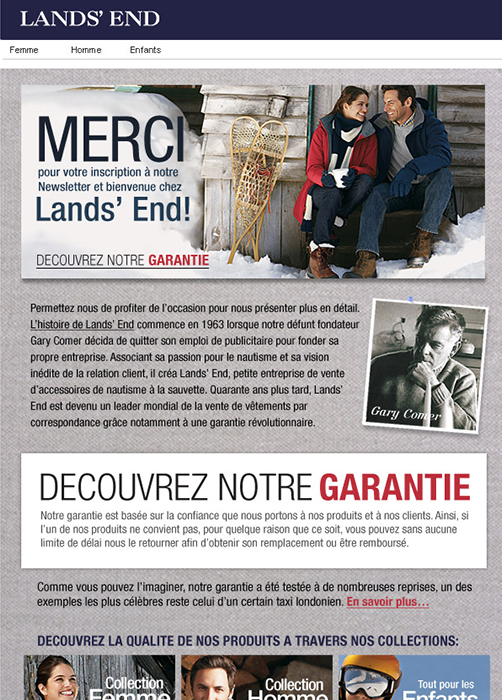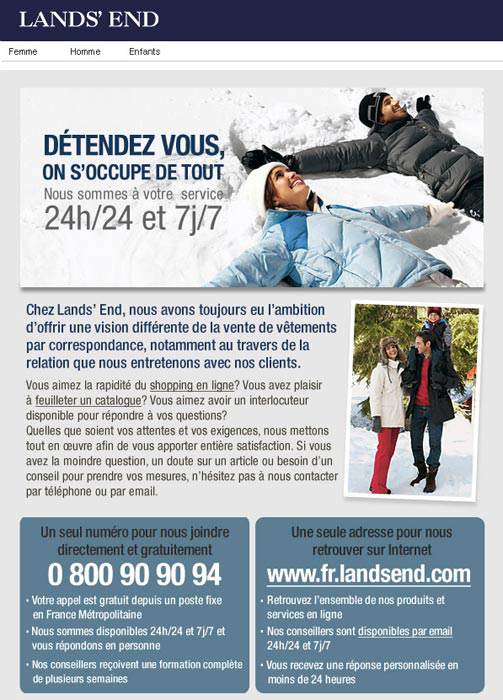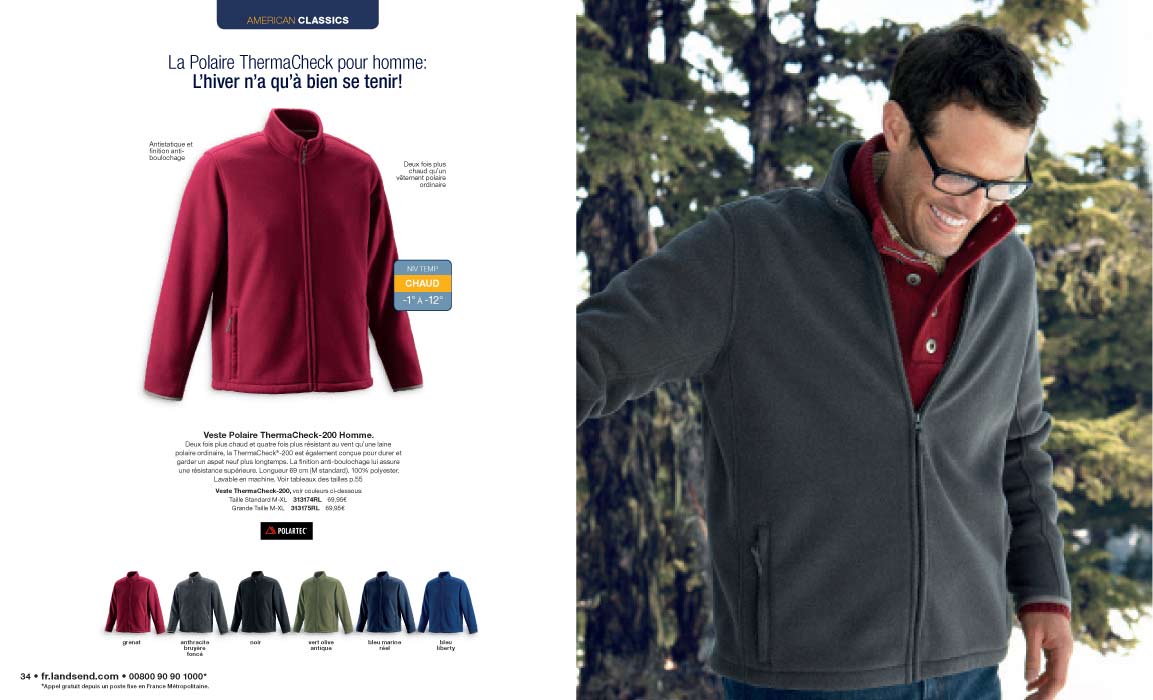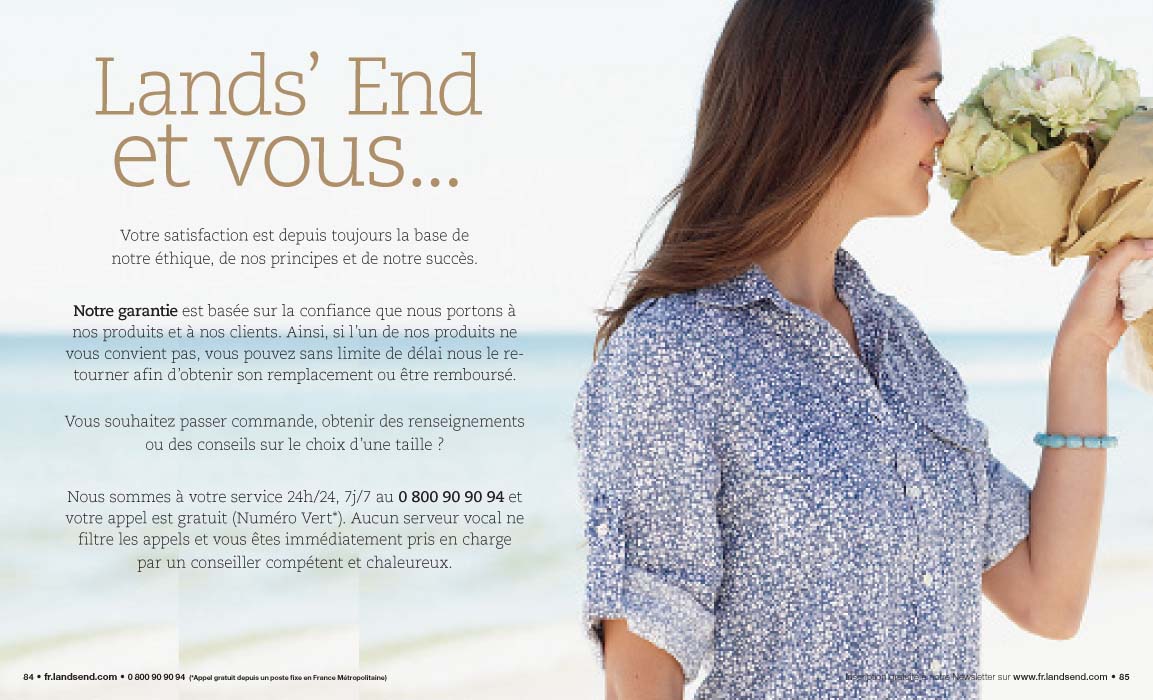 CAMPAIGN FOR HEALTH SOLUTIONS AT WORK
Internal print campaign to inform SNCF employees that they can get specific benefits if they suffer of back pain, handicap or stress.